Our activities in the Nordics
Denmark
Aller Media A/S is market leading within weeklies with publications such as SE & HØR, Familie Journal, Ude og Hjemme, BILLED-BLADET, SØNDAG, and femina, as well as a large range of magazines such as Isabellas, IN, and ELLE, and the digital media Heartbeats. In addition, Aller Media A/S also owns the event agency ALIVE and leading content agencies, such as Off The Wall – a part of the Ahead Group.
Aller Tryk A/S (Aller's printing company situated in Denmark) specializes in the printing of weeklies, magazines, catalogues and advertising prints. Aller Media in Denmark and Sweden are its largest customers.
Aller Leisure A/S owns and manages all of Aller A/S' travel business: Nyhavn Rejser A/S, Kulturrejser-Europa A/S, Nilles Rejser A/S, Aller Travel AS, Gislev Rejser A/S, Aller Flight A/S, Stjernegaard Rejser A/S, and Zen Luxury Travel.
Sweden
Aller Media AB is market leading in Sweden with weeklies such as Allers, ELLE, MåBra, Svensk Damtidning, ELLE Decoration, Allers, Hemmets Veckotidning, Hänt i Veckan, Femina, and Residence. Aller Media AB also owns a range of leading content agencies with the Ahead Group.
Finland
Since the beginning of 1992 Aller Media Oy has obtained a substantial market share with i.e. the publication 7 Seiska, and strong digital services and brands like Dingle, a part of Ahead Group.
Norway
Aller Media AS has a considerable market share and publishes among other weeklies SE og HØR, Allers, KK, and the daily newspaper Dagbladet. In addition, also a number of magazines such as Cosmopolitan, Topp, Vakra Hjem & Interiør together with internet portals such as SOL.no.
Aller Media AS also owns a number of companies within Marketing Services in the Ahead Group, as well as services like Roede and part ownerships of Motimate and PublishLab.
Ownership
The Aller Foundation owns more than 50% of the A-shares. The Aller Foundation was founded in 1981 by Svend Aller, Carl Erik Aller, and Jørgen Aller.
Nordic HQ's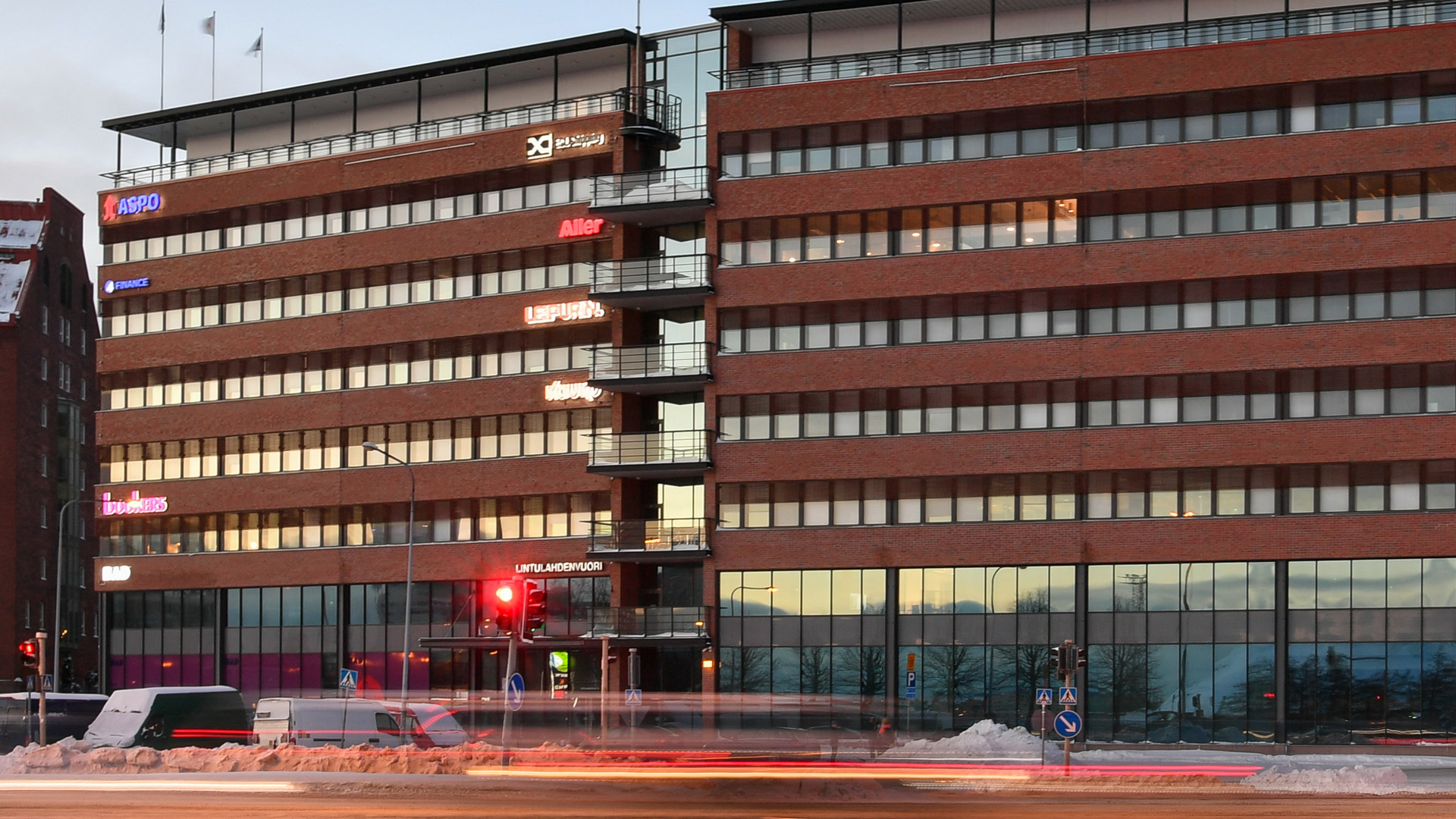 Group HQ's in the Nordics
Aller A/S
Havneholmen 33
1561 Copenhagen V
Denmark
www.aller.com
Aller Media A/S
Havneholmen 33
1561 Copenhagen V
Denmark
www.aller.dk
Aller Leisure A/S
Folke Bernadottes allé 7
2100 København Ø
Danmark
Aller Tryk A/S
Helgeshøj Allé 36
2630 Høje Taastrup
Denmark
www.allertryk.dk
Aller Media AB
Humlegårdsgatan 6
114 46 Stockholm
Sweden
www.aller.se
Aller Media AS
Karvesvingen 1
0571 Oslo
Postadr: 1169
Norway
www.aller.no
Aller Media Oy
Lintulahdenkuja 10
00500 Helsinki
Finland
www.aller.fi
Our story
Since 1873
Aller A/S was founded in 1873 under the name Carl Allers Etablissement A/S in Copenhagen by Carl Julius Aller and wife Laura. In 1874 they started the publication of Nordisk Mønster Tidende (now femina) and in 1877 the first issue of Illustreret Familie Journal was published.
Aller A/S early began to publish magazines in both Norway and Sweden. Aller Media AB was founded in 1894 followed by Aller Media AS in 1897. In 1992 publication in Finland began when Aller Media OY was founded.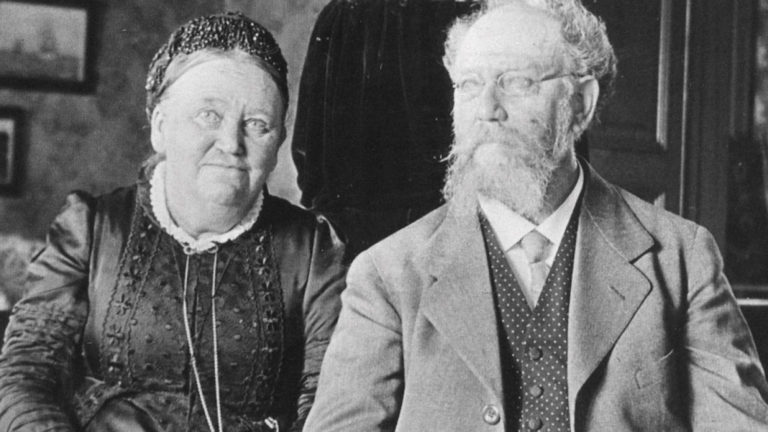 When it All Began
Carl og Laura Aller founded 'Carl Allers Etablissement' in Copenhagen, Denmark.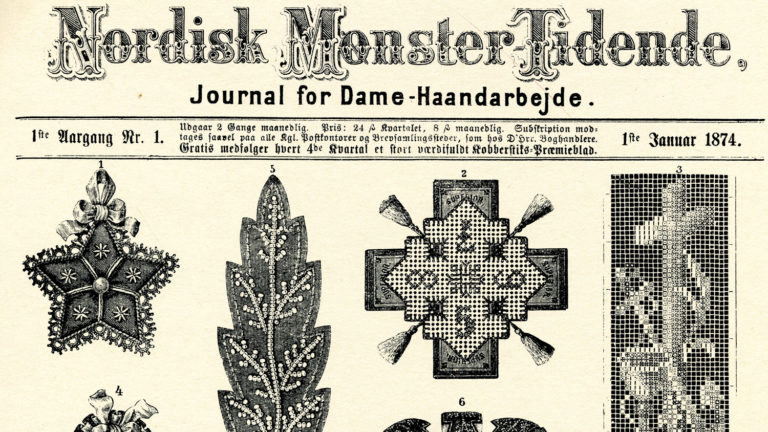 Nordisk Mønster-Tidende
Together Carl and Laura developed Nordisk Mønster-Tidende, now femina, which was released for the the very first time on January 1st 1874.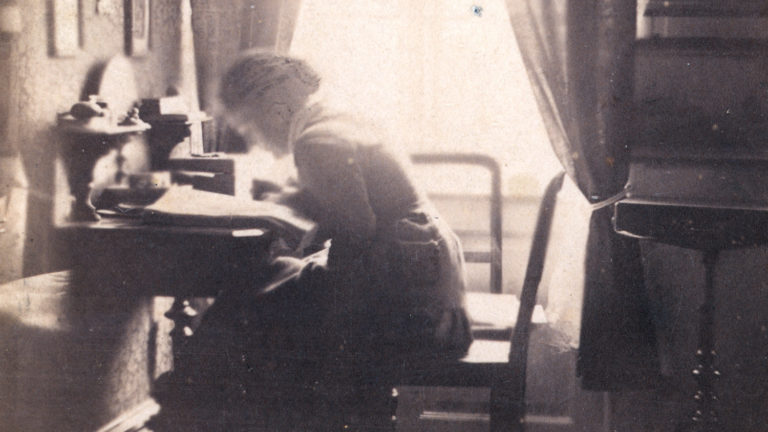 King Christian IX Becomes a Subscriber
The weekly 'Illustreret Familie Journal' is released for the first time and within two months from the issue leaves the press, the Royal Danish Court becomes a loyal subscriber.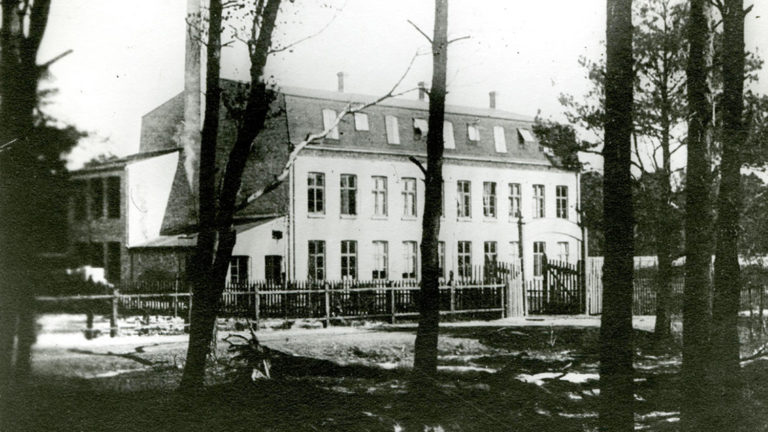 Aller in Sweden is Founded
Aller in Sweden is founded and from hereon the Swedish version of Illustreret Familie Journal is now partly edited in Sweden.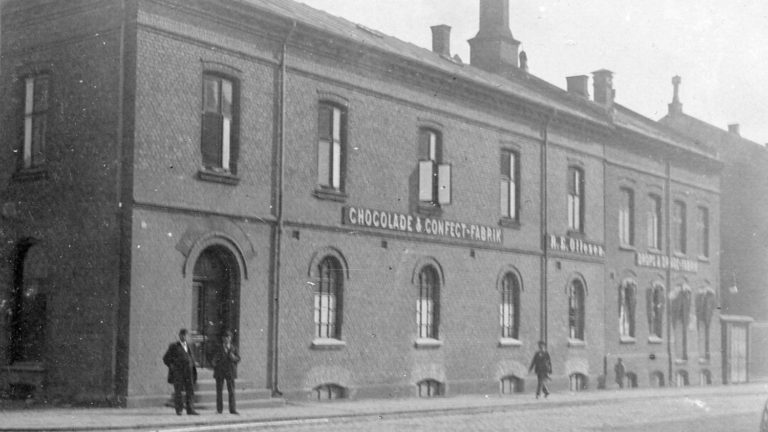 Aller in Norway is Founded
Aller in Norway is founded and as in Sweden, the Norwegian version of Illustreret Familie Journal is now partly edited in Norway.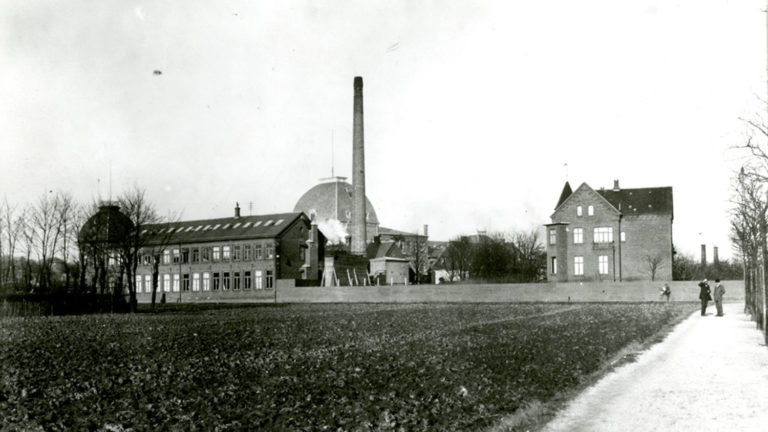 The Make-over
Illustreret Familie Journal gets a make-over, going from a Gothic to a Latin font, as well as getting extended to 40 pages per issue. The same year the new paper factory is opened.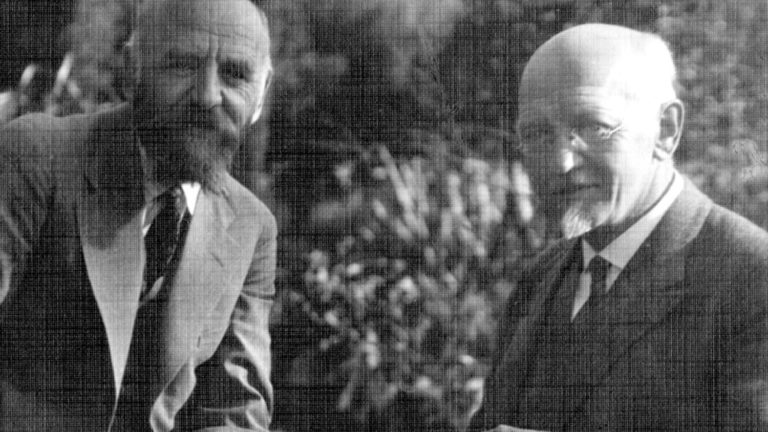 Stock company
Even though the company becomes a private limited company, the Aller family keeps the majority of the stocks and continues to run and innovate the business.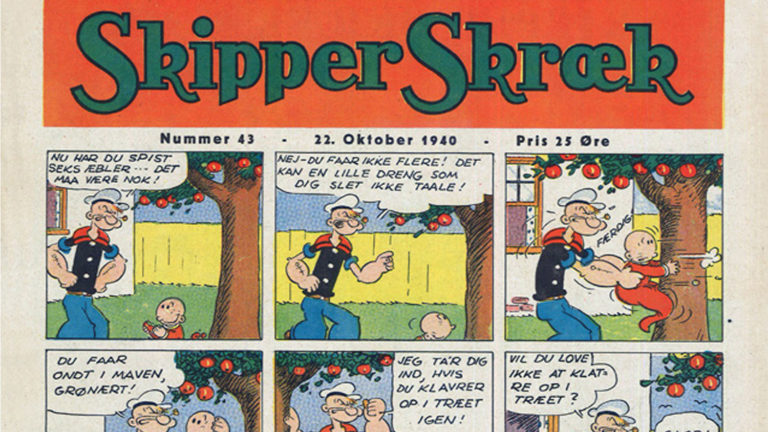 Popeye the Sailor Man
Aller is the first to publish to Popeye in Denmark, where he is known as "Skipper Skræk".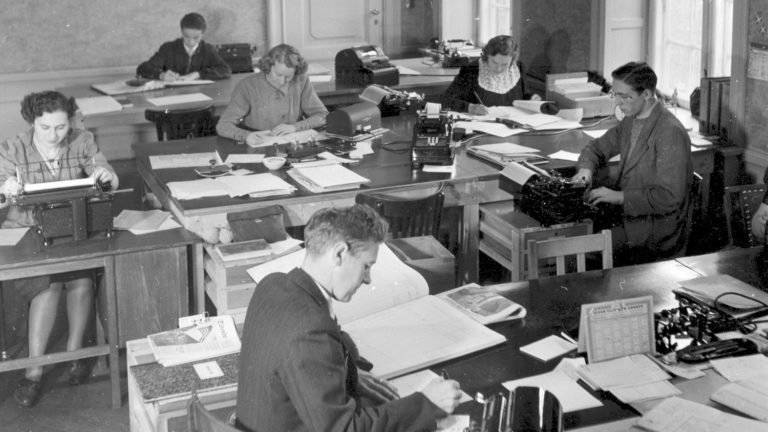 SE og HØR is published as Det Ny Radioblad
Det Ny Radioblad (The New Radio Magazine) is published for the first time. In 1953 it gets relaunched as "SE og HØR". With the beginning of the tv era the tv overview becomes an important part of the weekly, and still is to this day.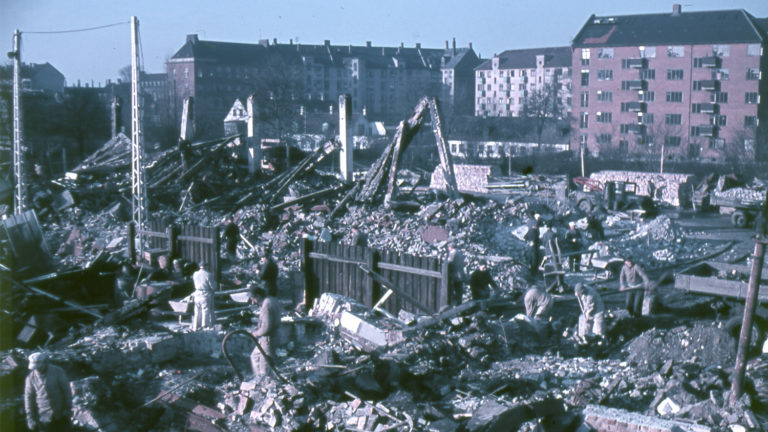 The Nazis Bomb Aller in Valby
On the night between the 23rd and 24th of January the Aller HQ and the paper factory in Valby are bombed by the hated "Schalburgkorpset", a pro-nazi terror organization which both Danish and German members.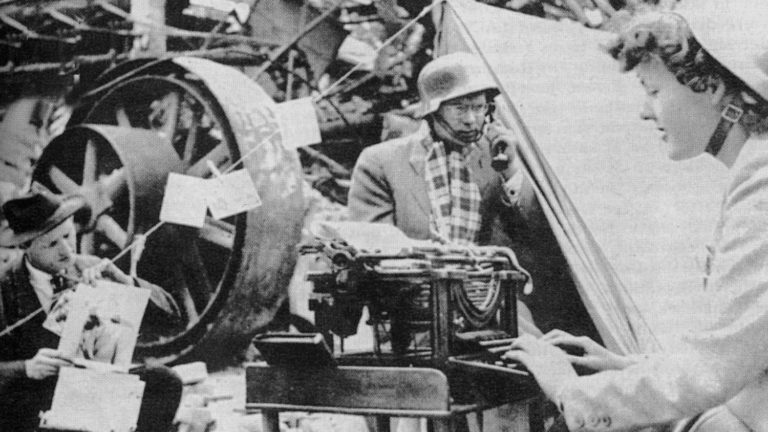 No Bombs Can Stop Henri T. Meyer
The morning after the bombardment editor Henri T. Meyer gets to work at the usual time and begins his work on his brought typewriter in the middle of the burning rubble.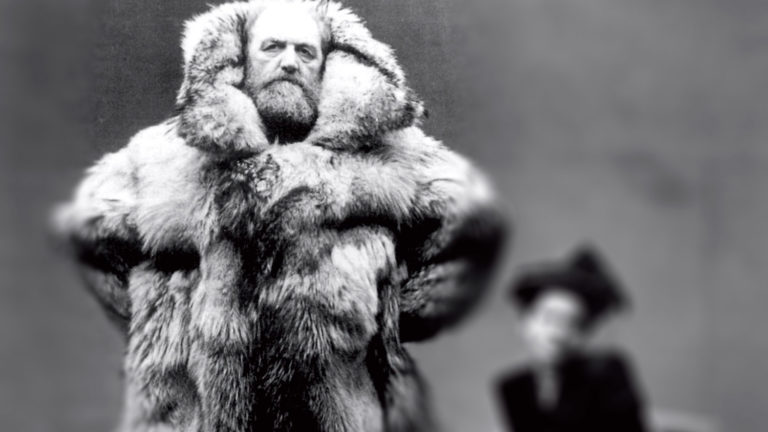 Ude og Hjemme Becomes Part of the Portfolio
Aller acquires the weekly Ude og Hjemme making it a part of the portfolio. For the first six years in the 1920's its chief editor was the renowned polar explorer Peter Freuchen.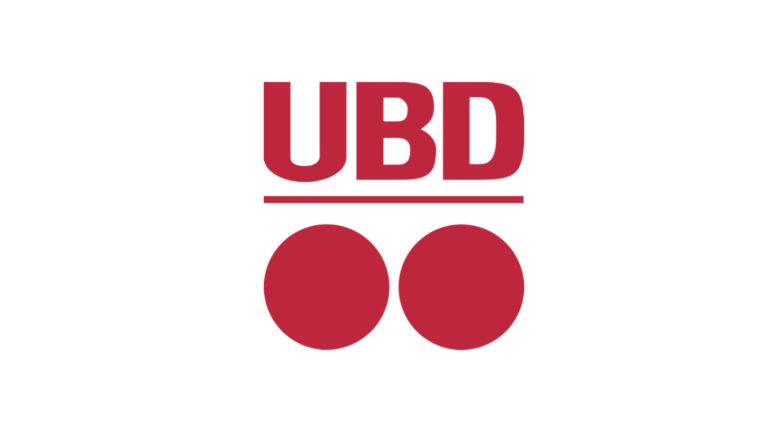 Joint Distribution System is Established
Together with Gutenberghus (now Egmont), Aller establishes a joint distribution system in Denmark, UBD.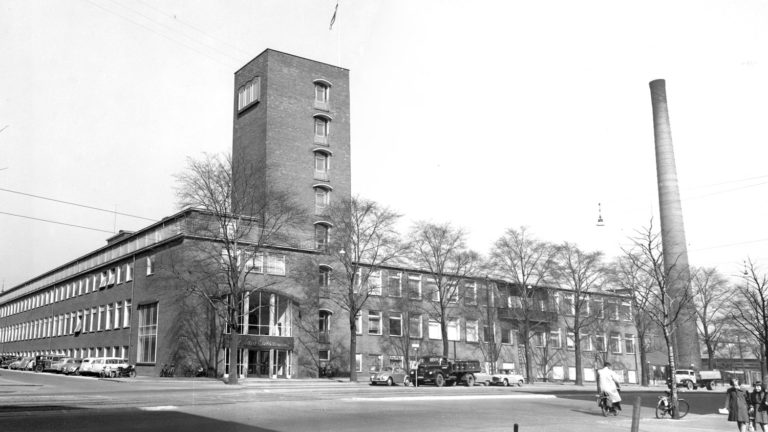 Carl Allers Etablissement A/S as Parent Company
Carl Allers Etablissement A/S becomes the Parent Company for Aller in Denmark, Sweden and Norway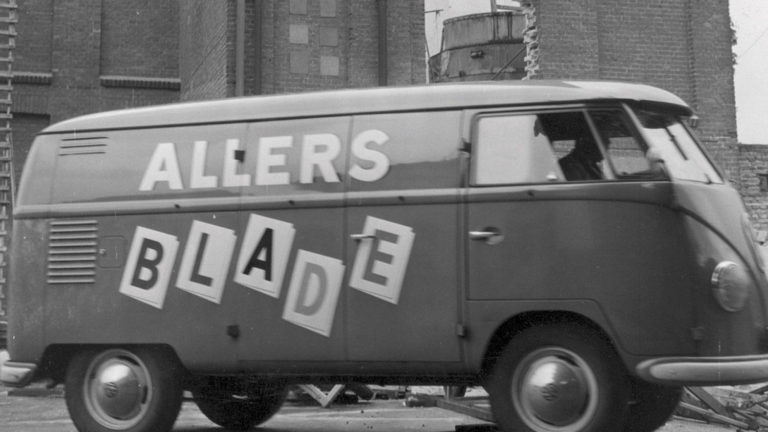 BILLED-BLADET and SØNDAG
BILLED-BLADET and Søndags-BT (renamed SØNDAG) becomes part of the Aller portfolio.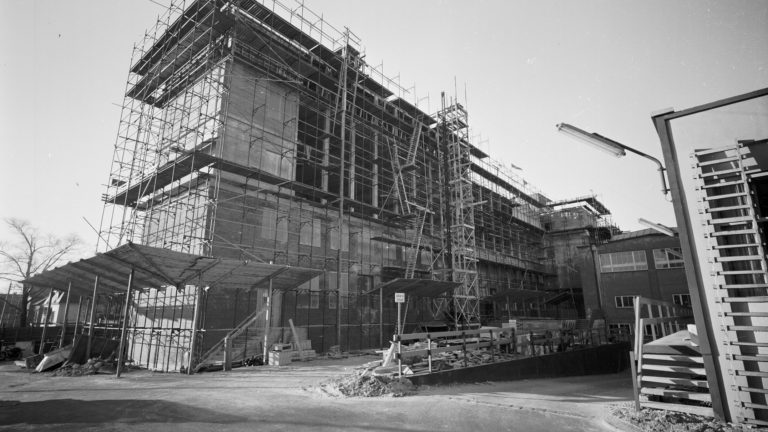 Aller Finland is Founded
Aller branches out to Finland, making the Finish version of SE og HØR, "7 Päivää", its first release.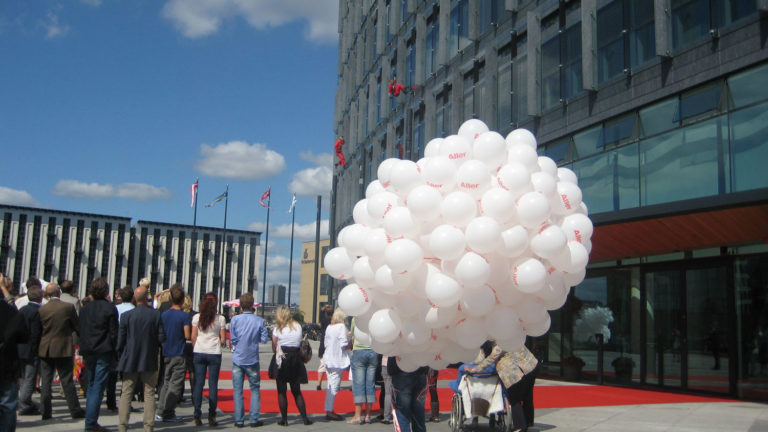 New HQ in Copenhagen
Havneholmen 33 is the new HQ for Aller A/S. The unique building right on the Copenhagen waterfront is drawn by the architects PLH Arkitekter, and has become an iconic part of the Copenhagen skyline.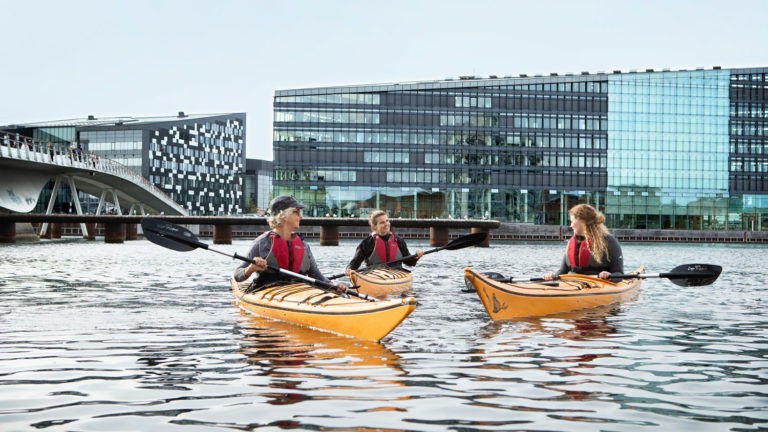 Aller Holding A/S
Carl Allers Etablissement A/S changes its name to Aller Holding A/S, still acting as a parent company for Aller Media in Denmark, Sweden, Norway and Finland.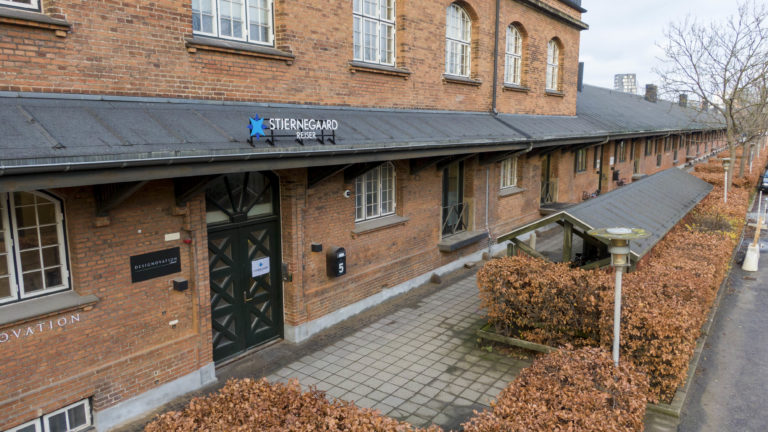 Aller Leisure becomes part of Aller Holding A/S
The travel business, which until now has been a part of Aller Media A/S, now becomes a part of Aller Holding A/S, under the name Aller Leisure A/S.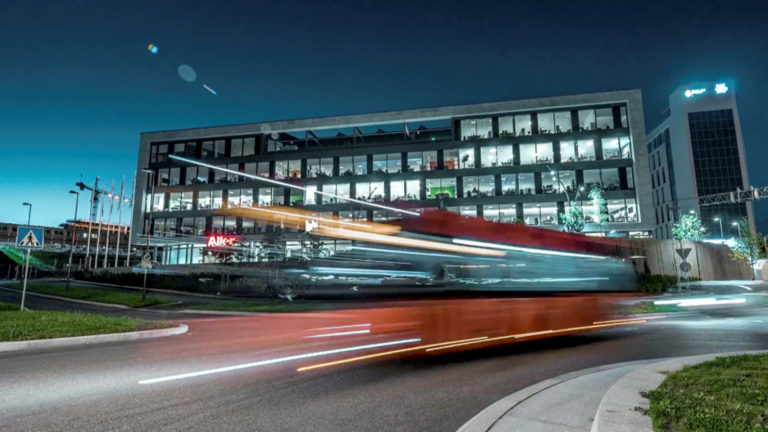 Allerholding A/S becomes Aller A/S
In February Aller Holding A/S changes its name to Aller A/S.
Contact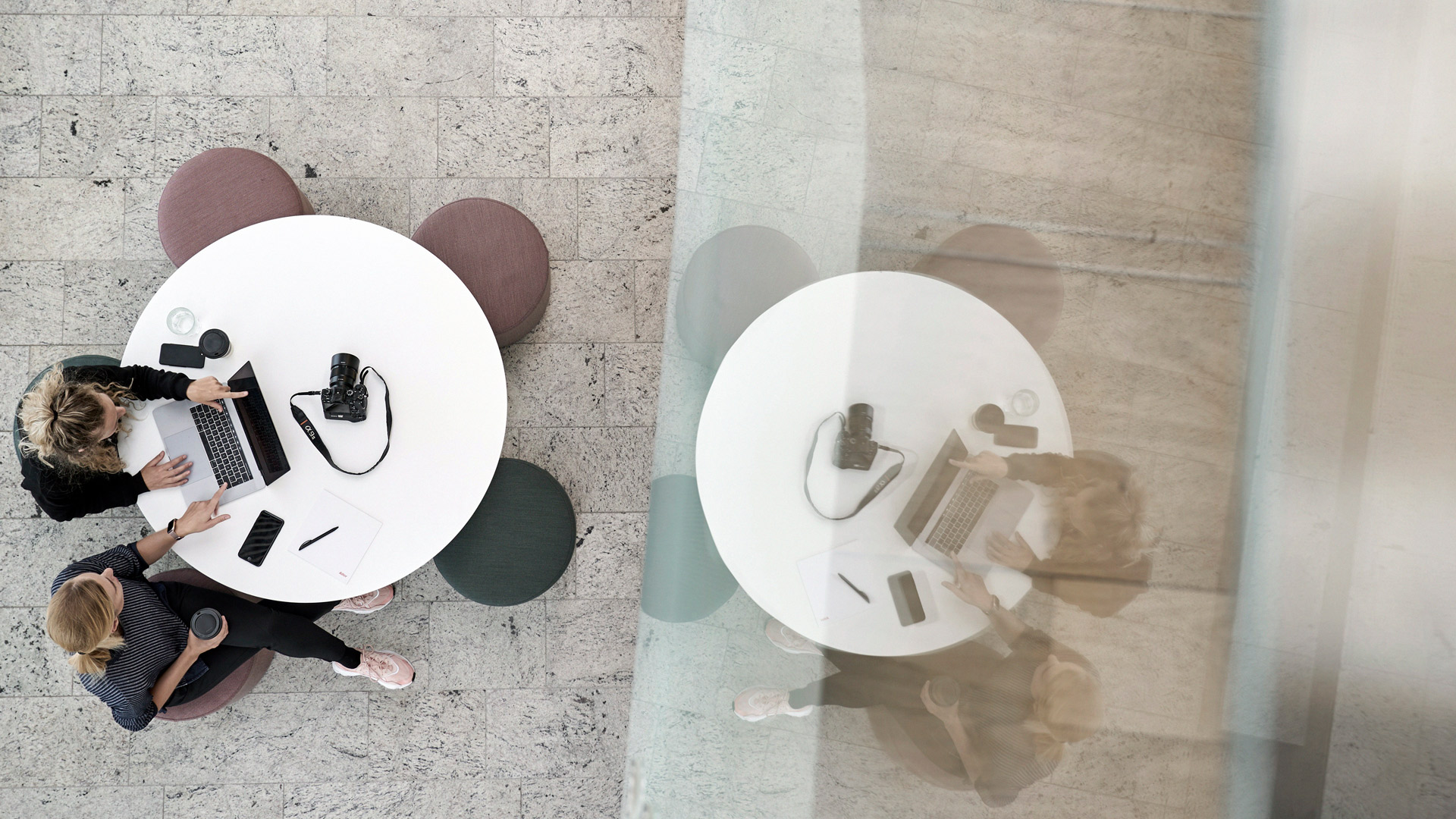 Contact us
Aller A/S
Havneholmen 33
1561 Copenhagen V
+ 45 72 34 29 00
aller@aller.com
CVR: 43326414
PR and Communications:
Magnus Hviid
Head of PR and Communications
Aller A/S
magnus.hviid@aller.com
+45 28 72 63 85