A modern media-, agency- and travel group
Being the parent company of Aller Media, Aller A/S is one of the leading print- and digital publishers of magazines, newspapers, and weeklies with million of readers and users every month.
The Group is also the parent company of Aller Leisure A/S with some of the leading and specialised travel agencies.
Aller A/S is furthermore the parent company of Ahead Group with some of the best agencies in Scandinavia within content, strategy, concept, storytelling, print, and digital performance.
Aller Media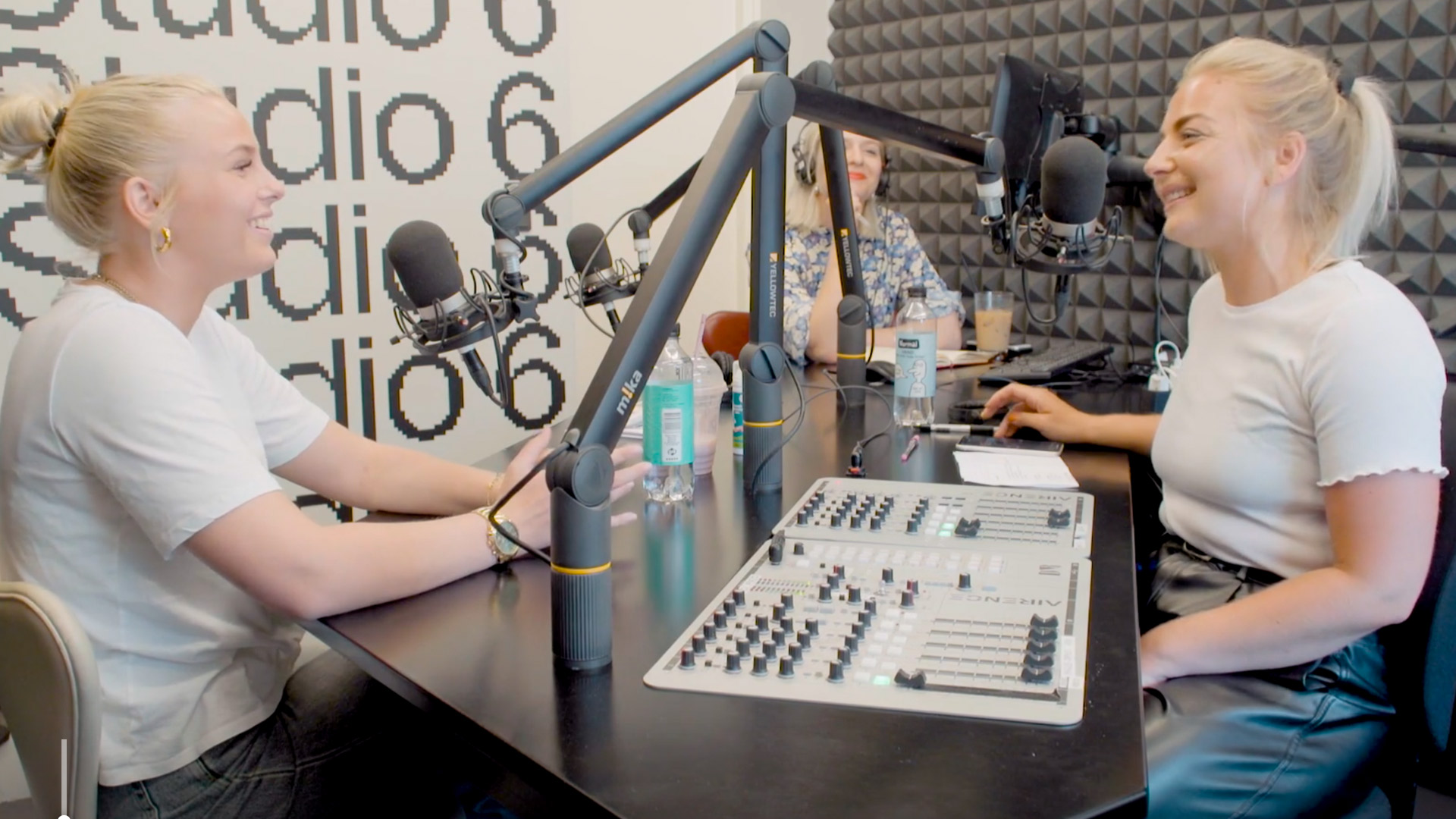 A Nordic Media Group
Aller Media is among the leading media companies in the Nordics operating in Denmark, Sweden, Norway and Finland, creating great stories and unique moments for millions of readers and users each month across channels, platforms and events.
We are market leading within weeklies and magazines in the Nordics, we own one of the largest newspapers in Norway, Dagbladet, and we offer a wide range of creative and effective marketing services via our content agencies all across the Nordics.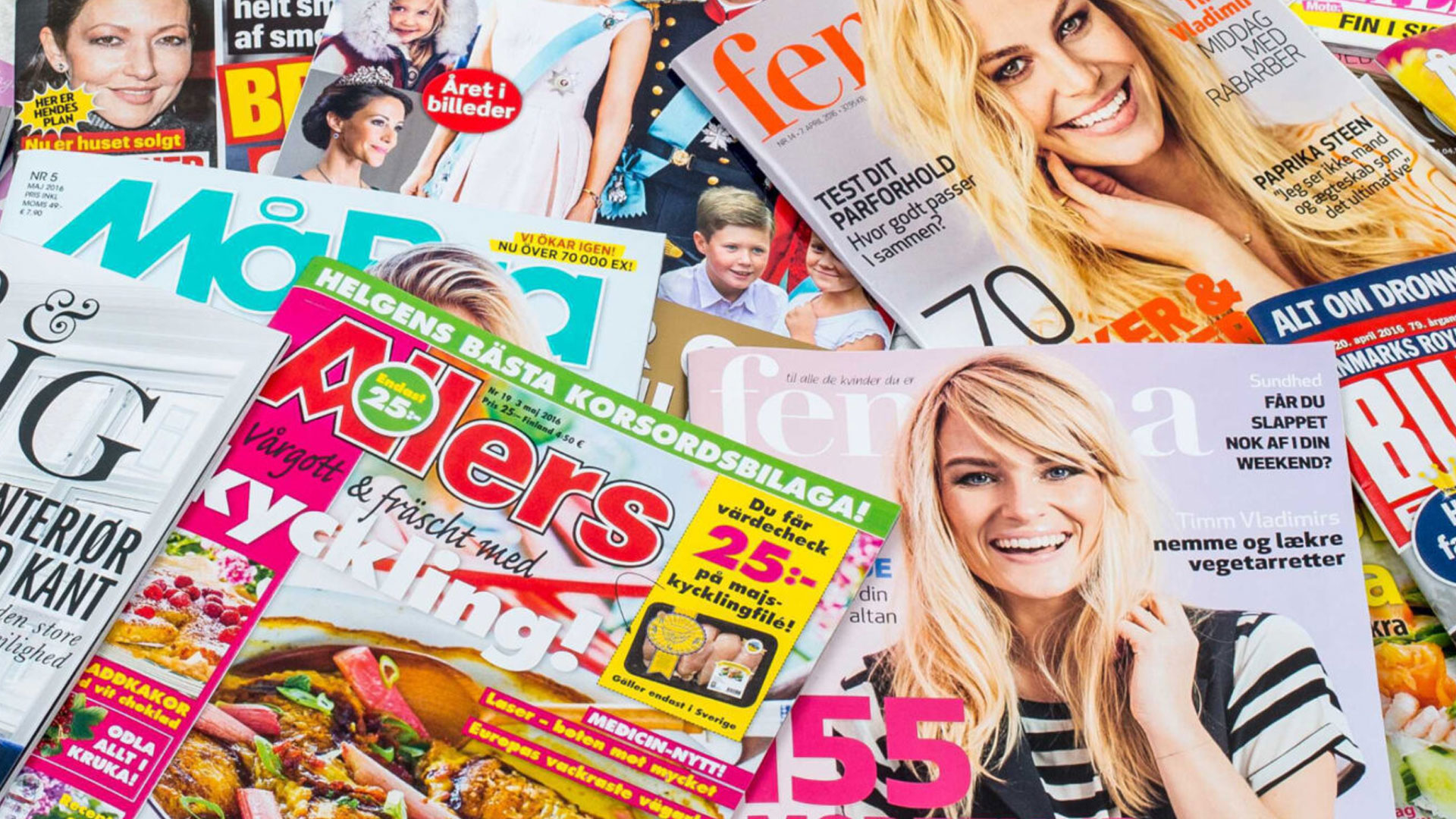 AHEAD GROUP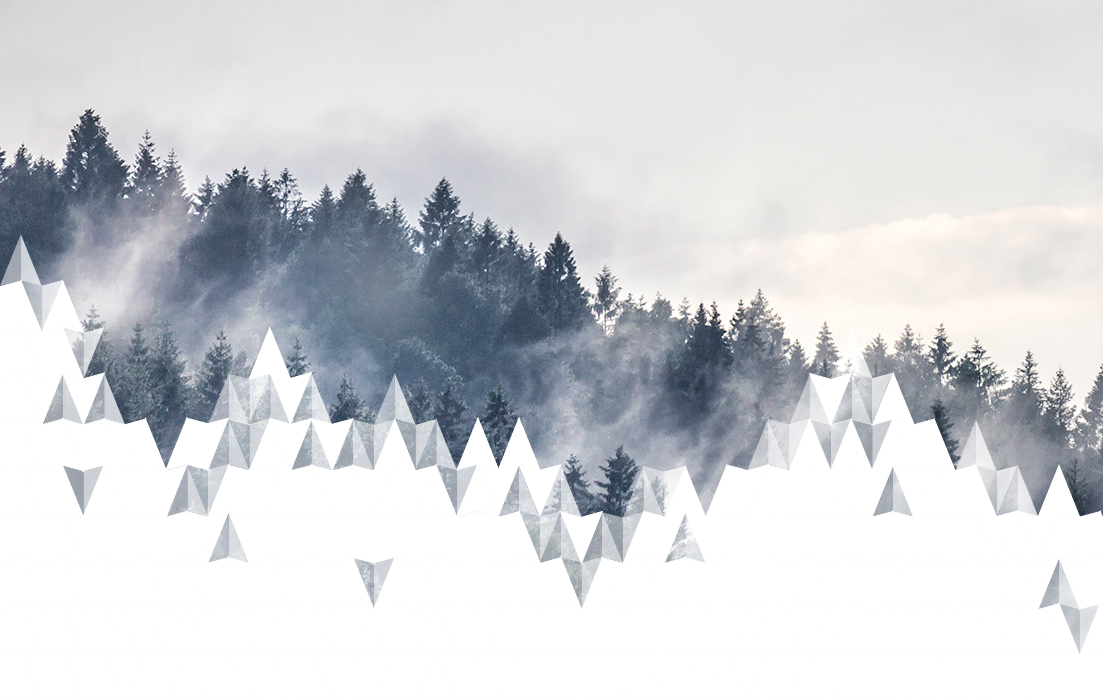 Marketing services
Ahead is a group of leading Scandinavian agencies owned by Aller. All together Ahead Group holds a strong competence in the field of important marketing service disciplines such as strategy and concept, content, storytelling, publishing, digital, CRM, insights, and analytics.
Aller Leisure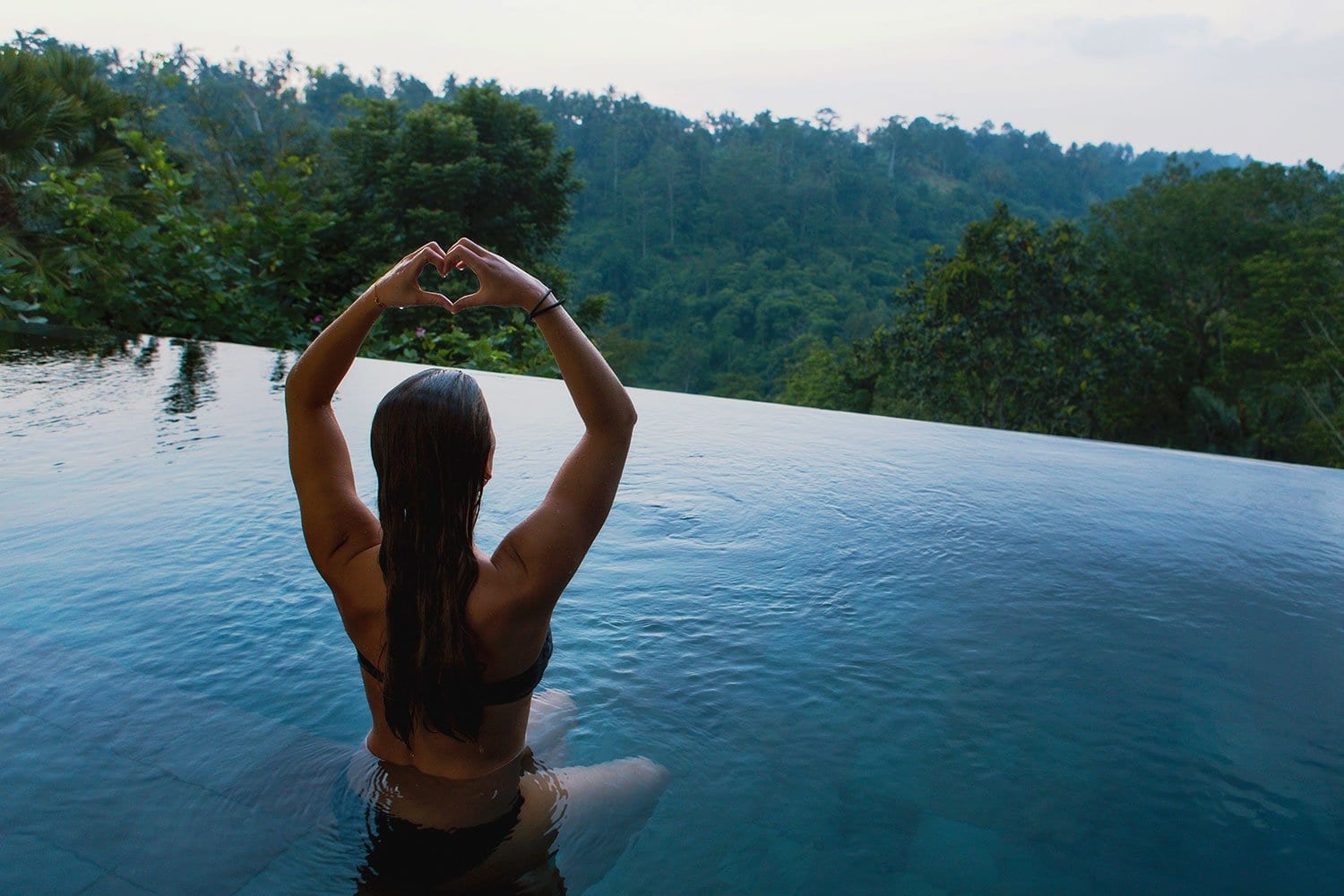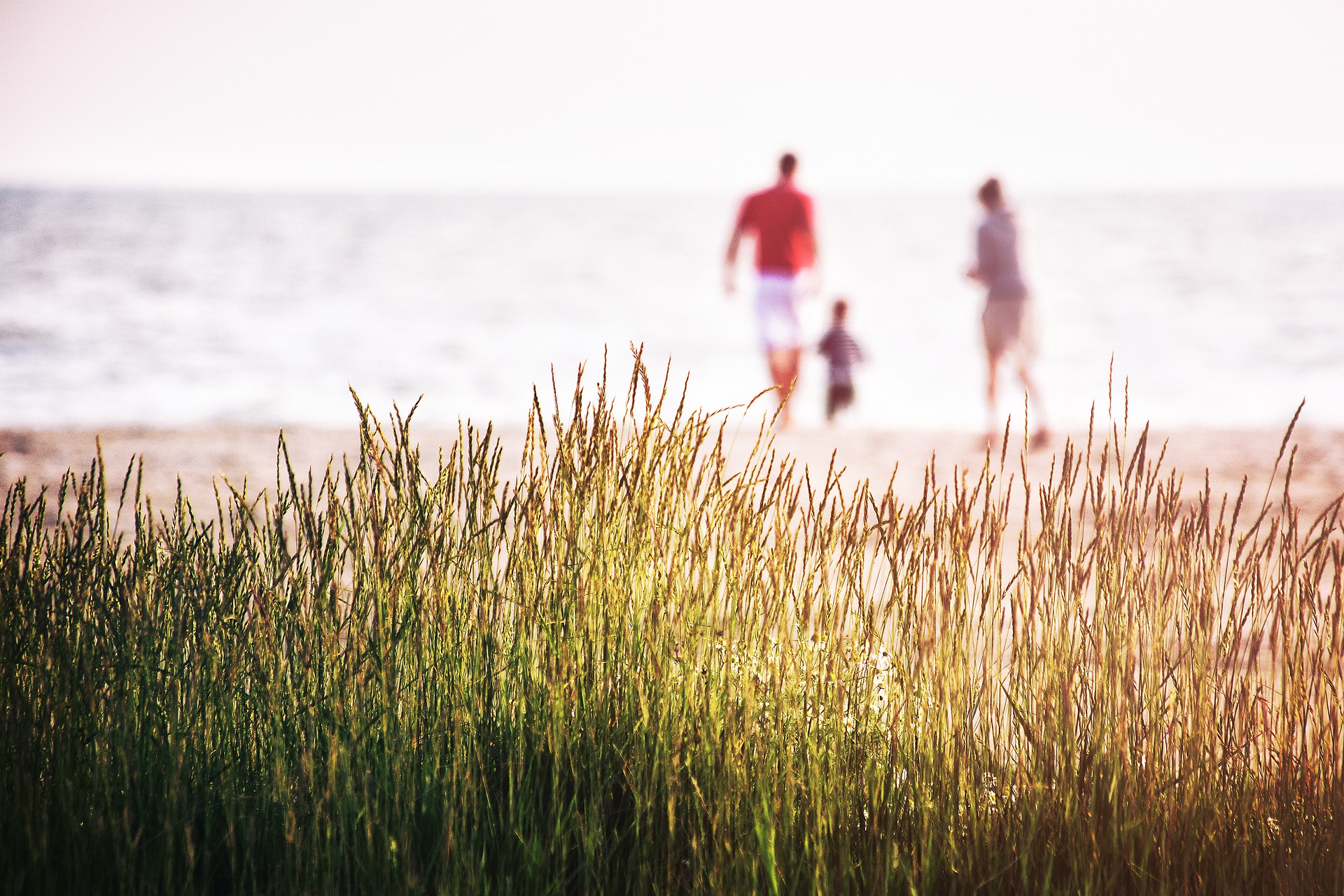 Aller A/S
A Nordic Company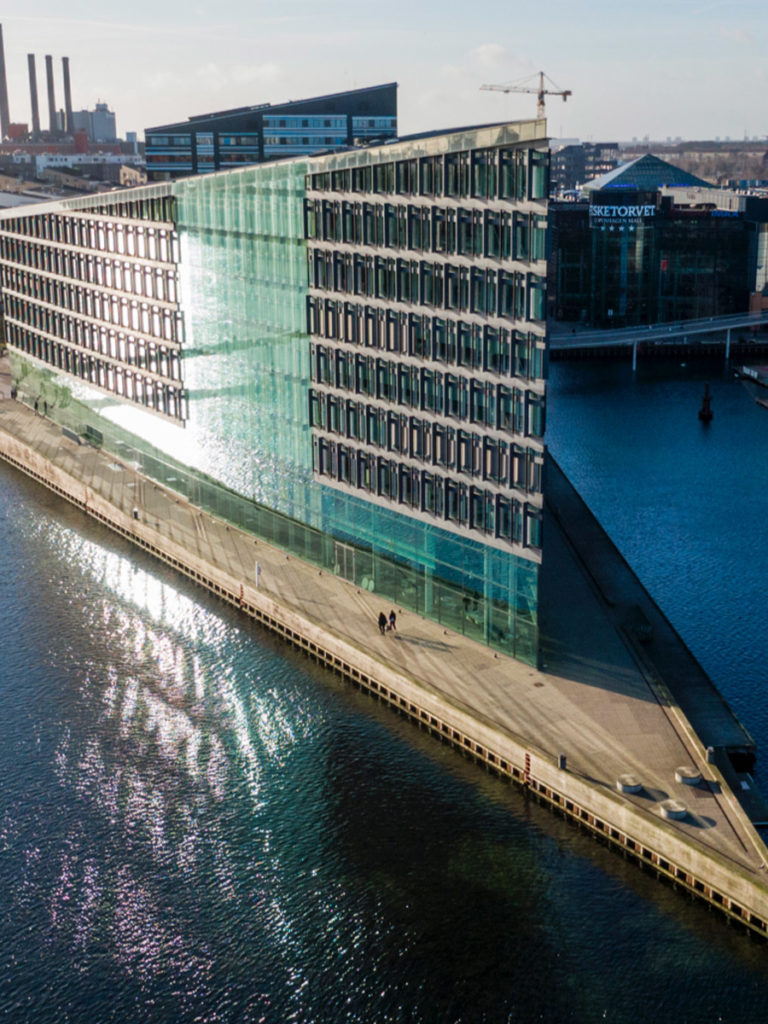 Aller Media A/S, Copenhagen
Share: 100%
www.aller.dk
CEO: Charlotte Riparbelli
Aller Media AB, Stockholm
Share: 100%
www.aller.se
CEO: Lotta Cederbom
Aller Media AS, Oslo
Share: 100%
www.aller.no
CEO: Dag Sørsdahl
Aller Media OY, Helsinki
Share: 100%
www.aller.fi
CEO: Mikael Makkonen
Aller Tryk A/S, Copenhagen
Share: 100%
www.allertryk.dk
CEO: Jesper Jungersen
Aller Leisure A/S, Copenhagen
Share: 100%
www.allerleisure.com
CEO: Morten Krüger
(*Annual Report 2020/21)